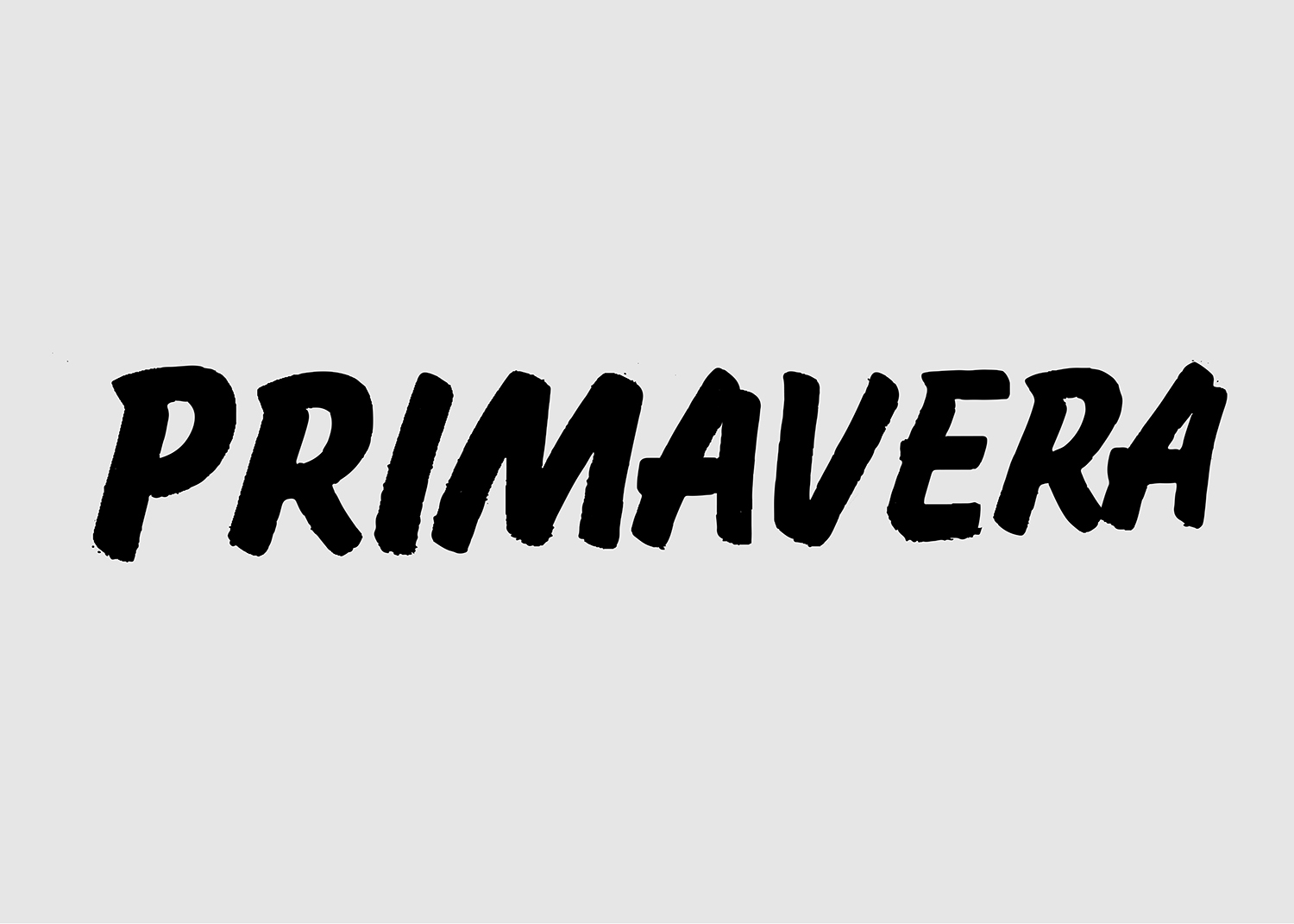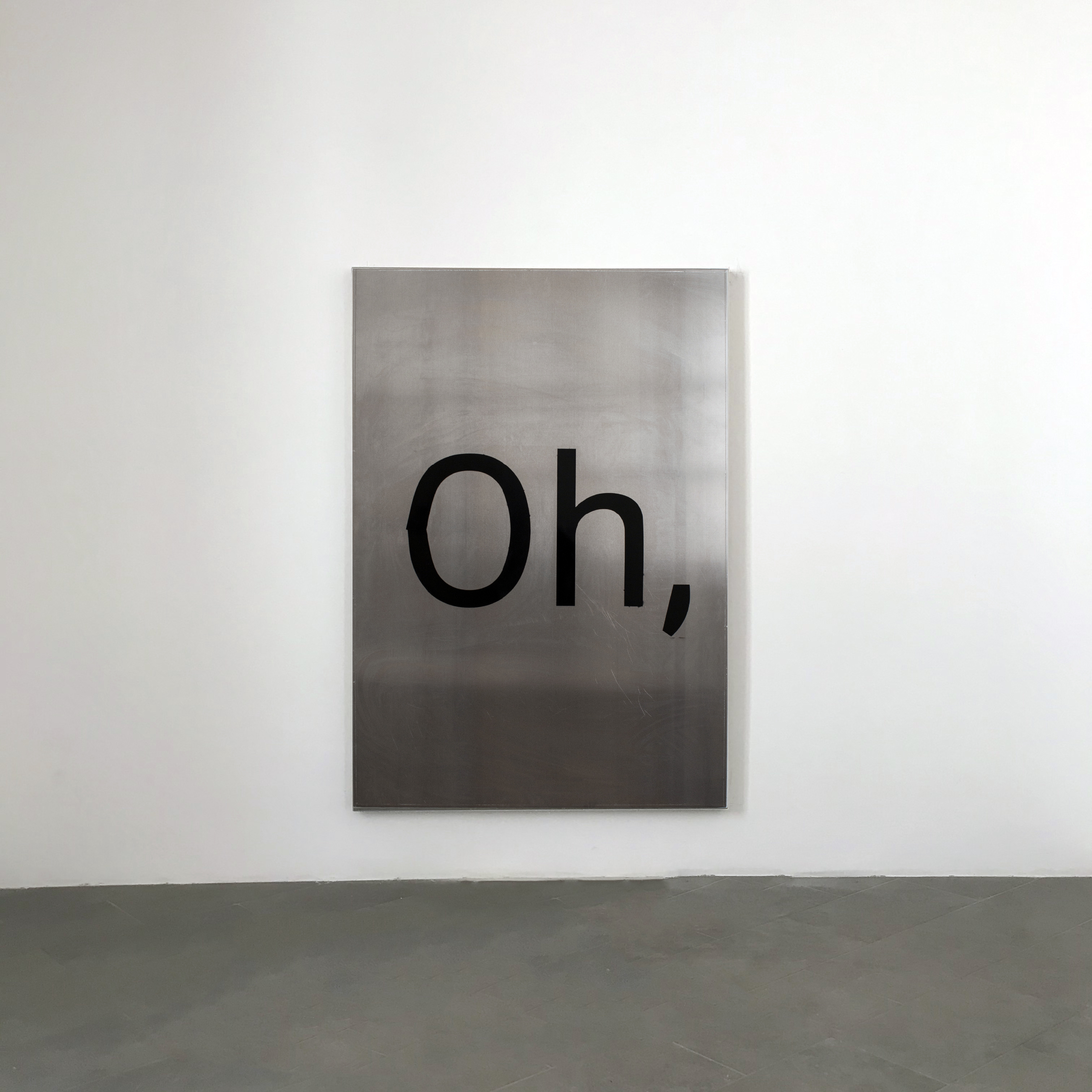 2012 – 2022
---
DIZIONARIO VOL.1
---
Art Paper Editions
First Edition of 700 Copies
October 2022

APE#210
15 × 22 cm, 224 p, ills. b&w, linnen hardcover
ISBN 9789493146990
cover Design by Jurgen Maelfeyt
book Design by Gluqbar Studio (Giorgia Caboni, Giovanni Spera, Luca Massaro)
texts by Federica Chiochetti and Franco Bifo Berardi

1. Public Billboards Installation in Reggio Emilia ("Spazio Libero" Giovane Fotografia Italiana) curated by Ilaria Campioli & Daniele De Luigi, introduction text by Franco Bifo Berardi, June 2020.
2. Photo Open Up Festival @ Museo Eremitani / Cappella degli Scrovegni, curated by Carlo Sala, September 2020.
3. Abecedario D'Artista @ Parma Capitale della Cultura 2021, Spring Summer 2021
4. Public Installation @ Museo Blanes Montevideo Istituto Italiano di Cultura Uruguay, curated by Ilaria Campioli & Daniele De Luigi, December 2021
5. Collective Exhibition @ Viasaterna May 2022
More infos and images upon requests

"Il testo del dizionario è diventato soltanto la legenda della foto" – Vilém Flusser

"Tutto quanto ti riguarda l'hai già vissuto nel corpo tipografico. La vita poi non ti resta che sviverla" – Carmelo Bene

Dizionario Vol.1 is the first of a series of encyclopedic collections of words photographed by Luca Massaro for the last 10 years, presented in book form in alphabetic order.

Each decade is supposed to produce a book with the same graphic design (Vol.1: 2012 - 2022 Vol.2: 2022 - 2032 Vol.3: etc..)
The archives of around 1000 pictures are used as raw material for applications in site-specific installations.

The writings, taken out from the archive of photographs, are reworked through the default Adobe Illustrator command ("text-to-path") for converting an image into a textual outline, an abstract image out of language. The default Illustrator command identifies the contours of the photographed subject (in this case a word,) and allows the image to become a 'vector', i.e. the possibility of being enlarged as if it were a text character. Thus the image becomes 'text' and vice versa the word becomes a photograph, creating a short circuit between signifier and signified, reading and seeing. The manual printing of words out of context on metal plates recalls the history of abstract painting and sculpture, the photographic "plate", traditional printing techniques, daguerreotype, tintype "ferrotipia", offset printing and the positive/negative photographic process. Each work has 1/1 scale of correspondance between the human body and the typographic dimension ("corpo tipografico" in Italian) of the support.

FOAM Magazine #60 December 2021

"Italian artist Luca Massaro has been building a solid body of work on 'the invisible space that separates an image from its caption, photographs from words, in their different forms of production, translation and transmission'[..], through an eclectic array of photographs, words, sculptures, installations and artists books. [..]
Ten years ago, Massaro begun his affair with words in the public space and landscape, which initially emerged in a sort of photographic encyclopedia, his book Foto Grafia, 2015.. With his new multimedia piece Dizionario Vol.1 he goes one step further. [..]
As the entry of a dictionary has lost its linguistic autonomy and has become ancillary to the imagery picture of the term it defines, like a caption, Massaro exacerbates this concept by building a multi-volume dictionary in which words and entries are replaced by images of words indexed in alphabetic order.
For Volume 1, these images-words have been shot in the public space and mostly, yet not exclusively, in the urban landscape, since 2012 in Europe, Japan, Mexico and North America.
Dizionario is a long-term project: every ten years the artist will publish a volume that assembles around 1000 new images accumulated in the previous decade from his personal archive.
This verbo-visual archive, which creates abstract images out of language, is used as a matrix for the fabrication of new works with various materials [..], exhibited out of context, almost generating a second, more sculptural dictionary.
In this way Massaro's project becomes a semiotic organism that questions and somehow resists the cultural and socio-political values of the images and texts that haunt our psyche and permeate a shared worldview" – Federica Chiocchetti x FOAM