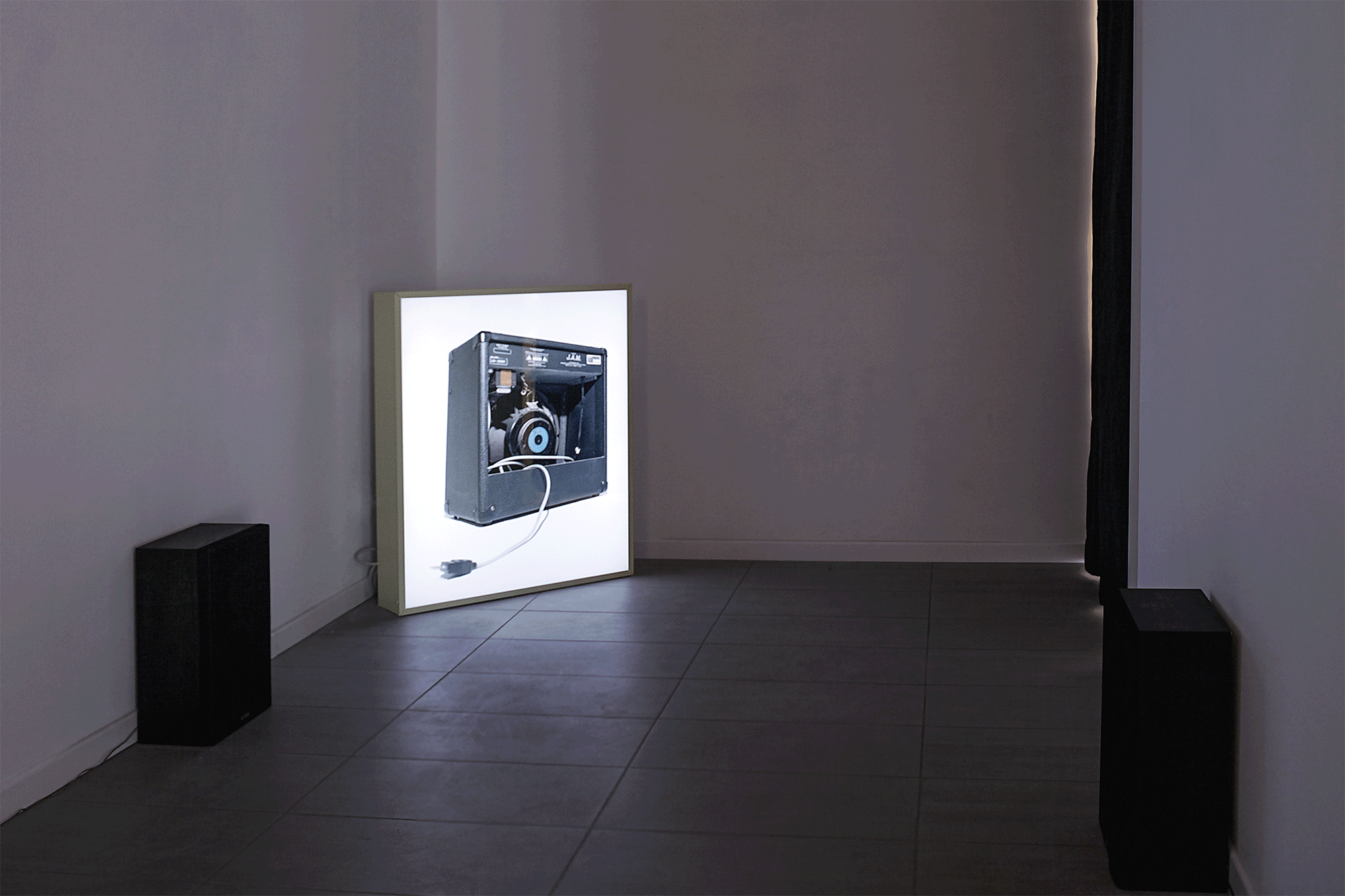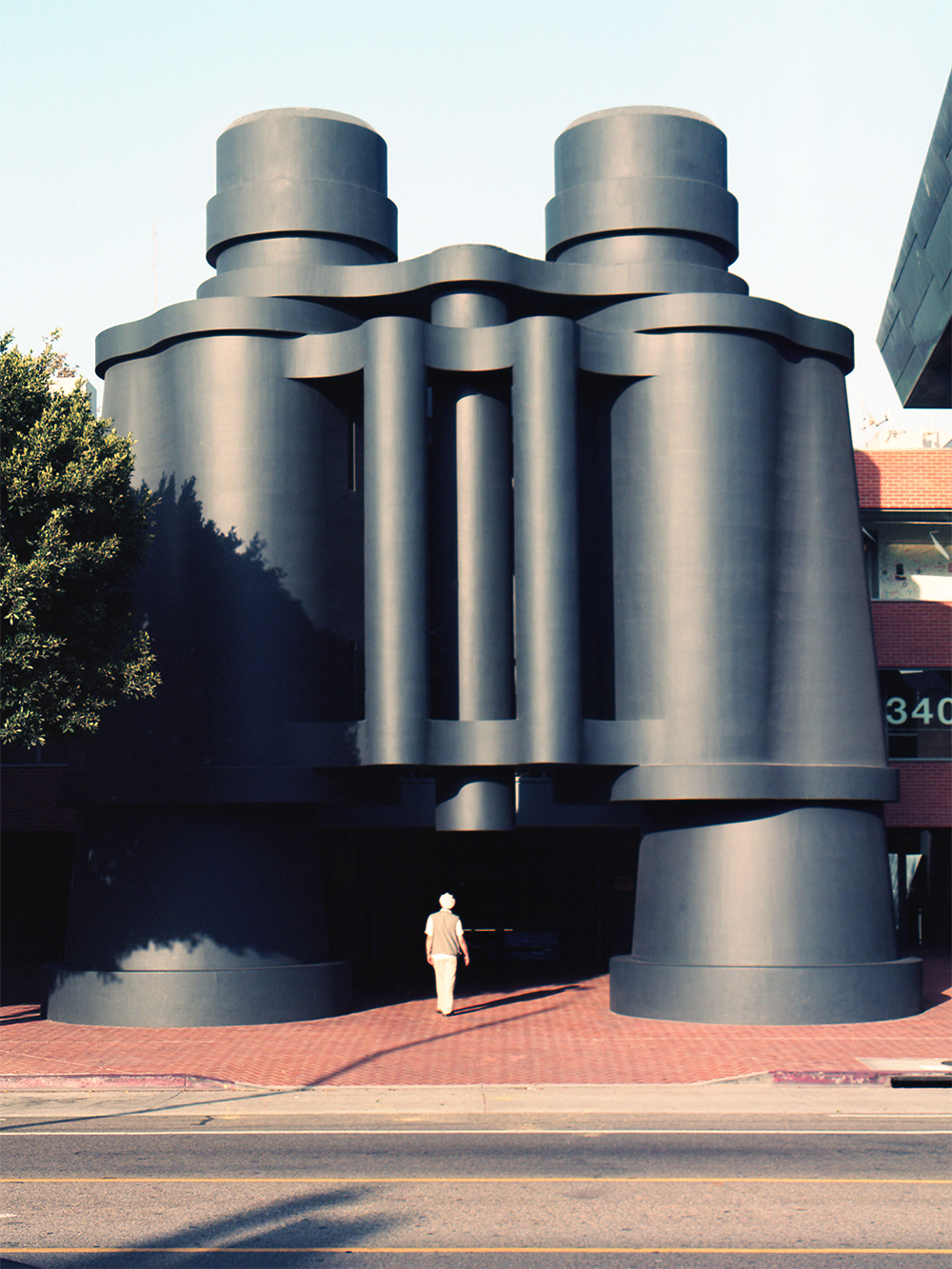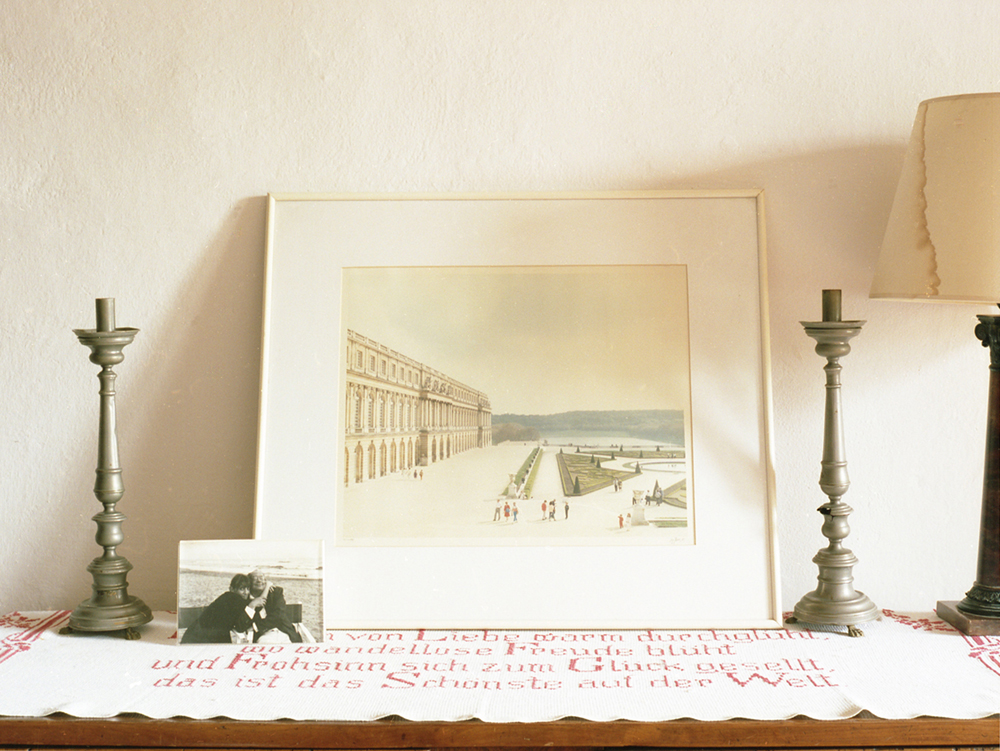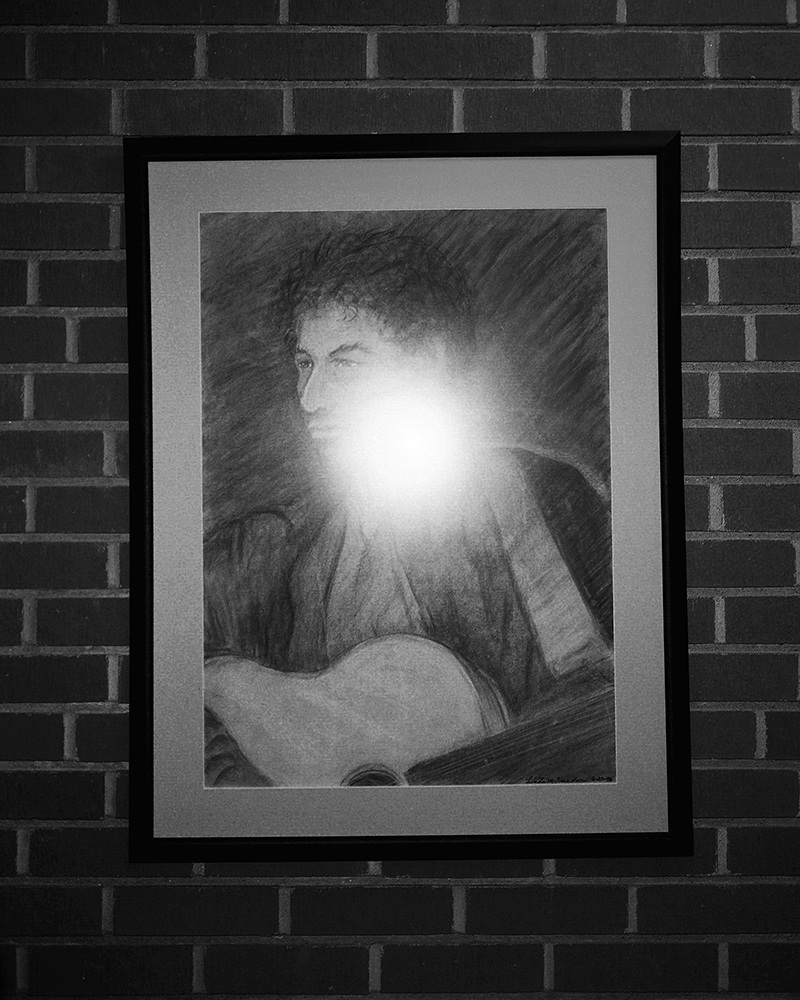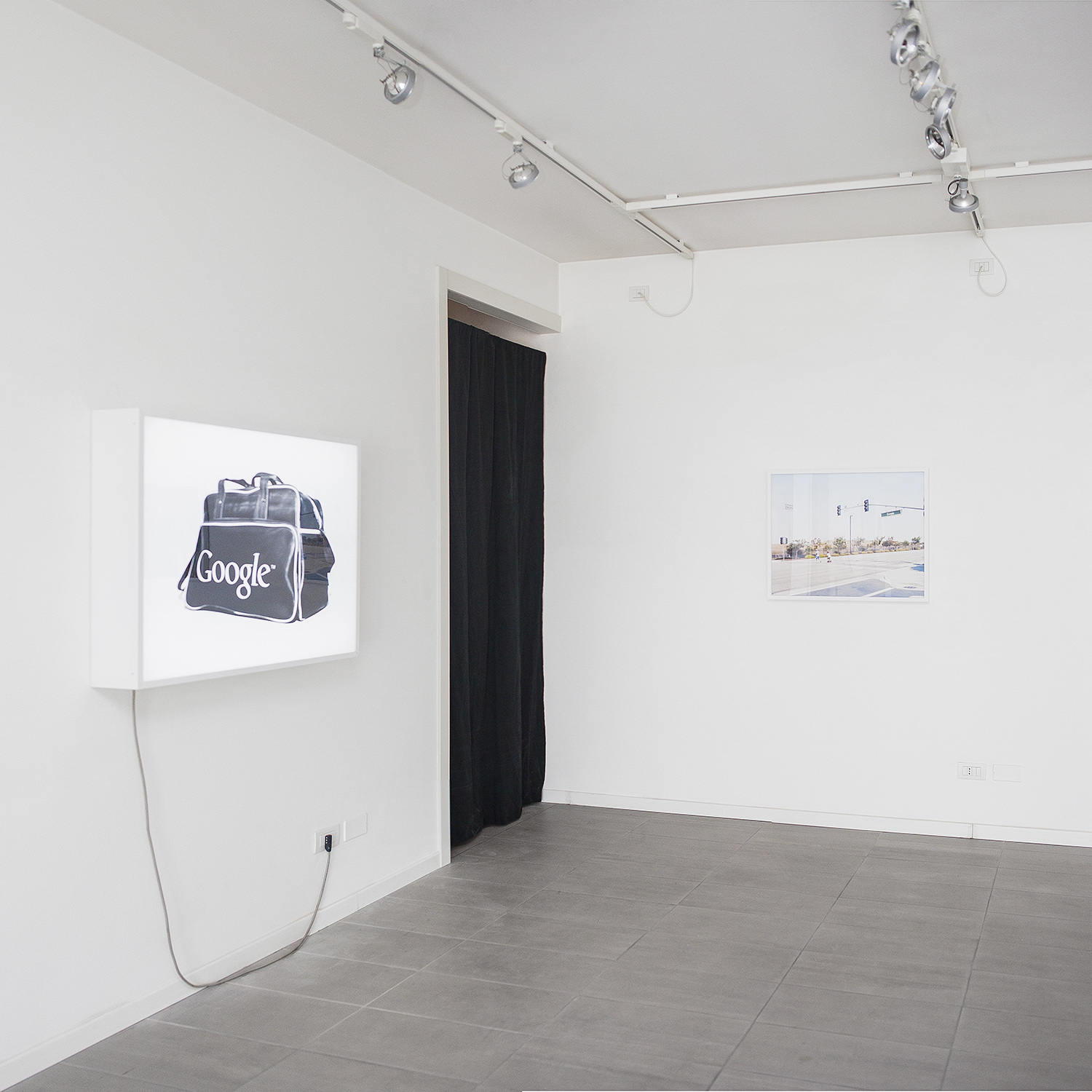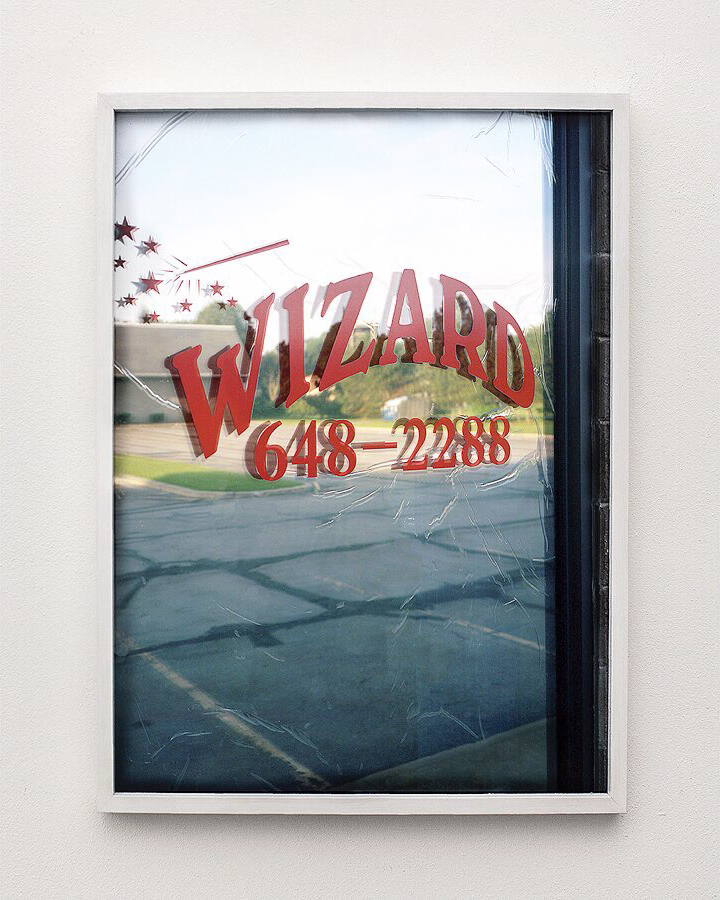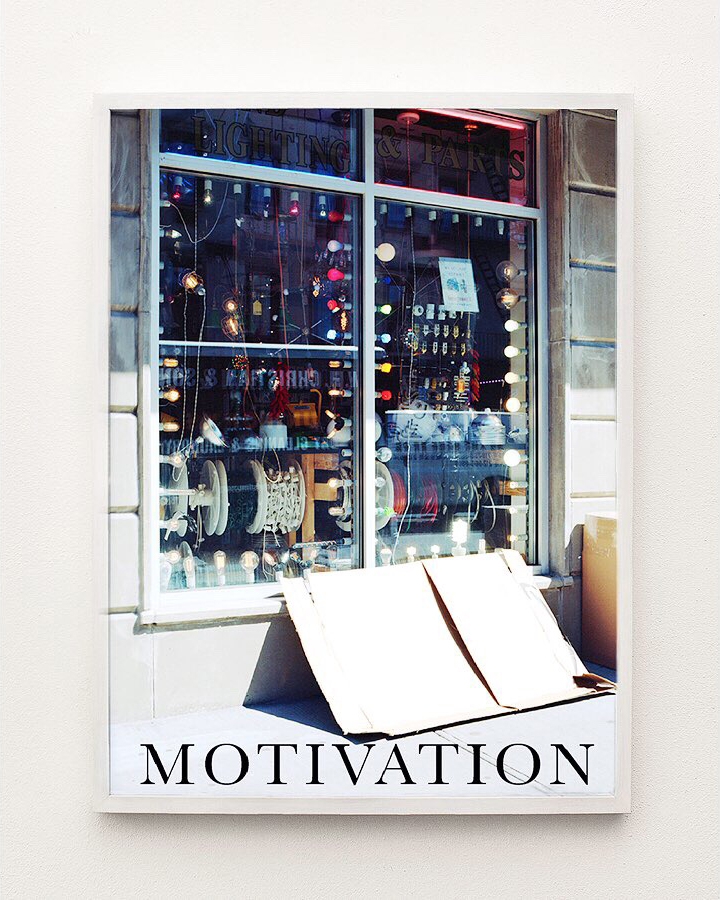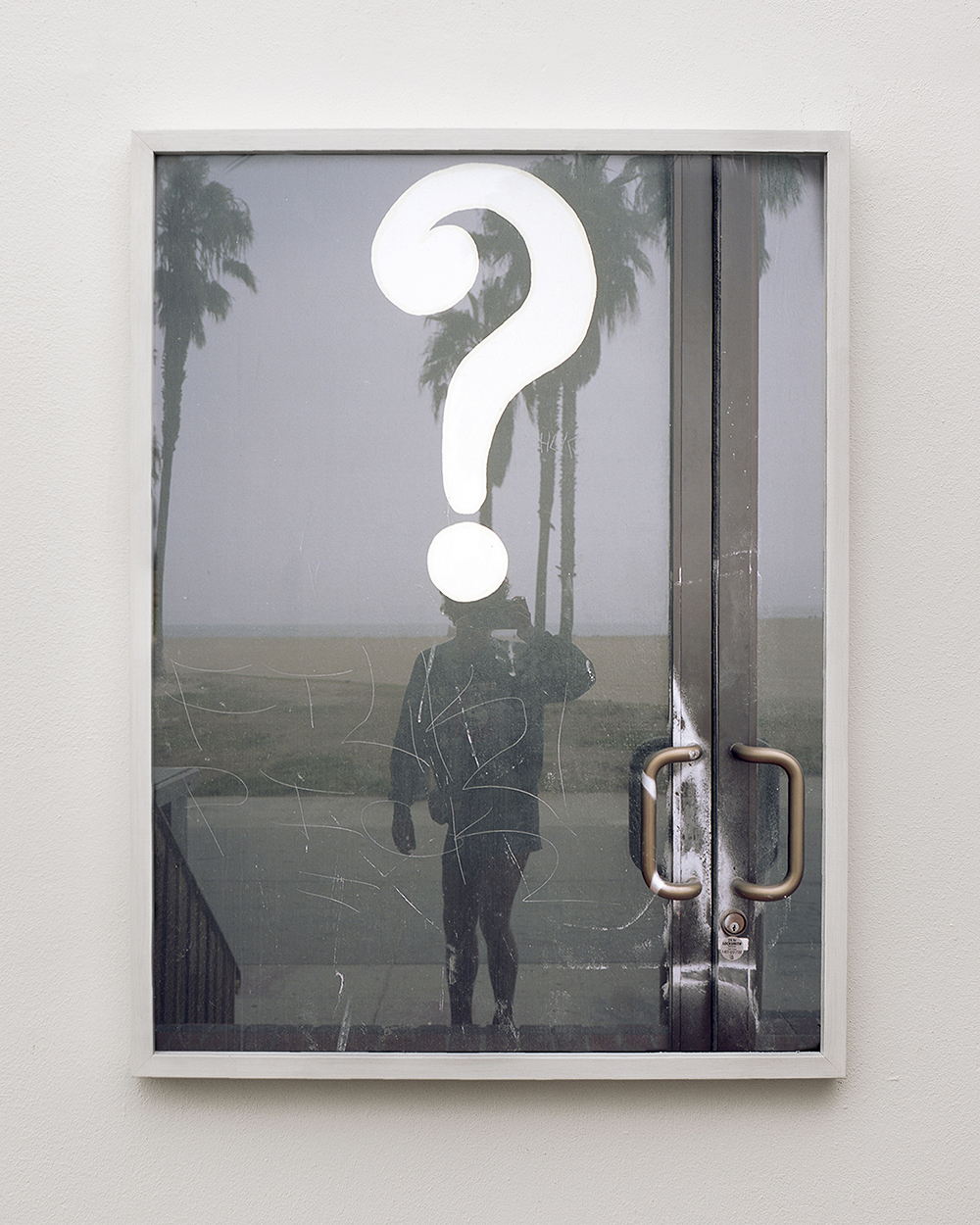 Solo shows:
"See Both Sides" @ Viasaterna (project room)
"Seeing Double" @ Metronom (Live Studio residence)
"The White Room The Black Room" @ Spazio Duale Roma
"Gluqbar" @ Chiostri di San Domenico, curated by Daniele De Luigi & Ilaria Campioli
"Darkroom" @ Centrale Festival, curated by Marco Paltrinieri

Collective exhibitions:
"Looking On - Sguardi e Prospettive sulla Nuova Fotografia Italiana" @ MAR (invitation by Federica Chiocchetti, project by Osservatorio Fotografico)
"Sideways" @ Fotografia Europea Festival
"Mo[t]us Operandi" @ Minimum (Manifesta collaterals) "Retina" @ Gluqbar Milano
"Future Shock" @ Fonderia Napoleonica (curated by Francesca Marani & Marco Gehlhar)
"Dancing in Peckham" @ Peckham 24
"Centrale Festival" @ The Other Fair Torino
"Mōmentum" @ Nesxt Torino
Winner of Energie Diffuse Grant
Finalist prizes:
Portfolio Review Prize NRW-Forum Düsseldorf
Cosmos PDF Award Les Rencontres d'Arles
Premio Francesco Fabbri
GiovaniArtistiItaliani Fotografia Europea

Press:
Aperture Photobook Review
Vogue.it Interview
ATP Diary Interview
Domus
Generazione Critica
InsideArt
YET
Bookshops: Printed Matter NYC (featured at Printed Matter booth NYABF2019 @ MoMA PS1), Yvon Lambert Paris, Walther Koenig, The Photographers Gallery London, Motto Berlin, Leporello Rome, Bruno Venice, Versolibri Milano, LibriDiSam Reggio Emilia, Gluqbar Milano..
Vietnik

---
The work "Vietnik" addresses the intrinsic duality of the photographic medium and its tie to the performative construction of identities. "Photography is the advent of myself as other: a cunning dissociation of the awareness of identity". Vietnik is a musical pseudonym, a proxy, a cyborg in the inescapable extension of the self through technology, a "self-portrait as a building and bildung".

Vietnik deals with leitmotifs such as the "doubling"; the stratification of graphic and photographic languages; the possible convergences between the new uses of photography and its tradition; the music-image synesthesia; the creation of a cohesive body of work and its decontextualization by Internet distribution.

The book's structure emulates and subverts the increasingly popular Hollywood format of the biopic. How does this trend of today cultural consumer is connected to the performative construction of social identities? How much of the author appears in the photographed "persona" ("mask" - Latin, "public image" - English)?

All the images are shot with a personal close-range and graphic composition, with a language similar to the icono-textual superimpositions in the urban and online accelerated flat mediascape. The photo-text interplay is evident both in the book and the site-specific installations.

---
"A clever visual bildungsroman where, lurking behind his semiotic images, we find layers of the young artist's influences.." – Aperture PhotobookReview by Federica Chiocchetti
"Viasaterna presents Luca Massaro's project room See Both Sides with a selection of photographs, lightboxes, pictures from his last publication Vietnik, revisited with a new text-based intervention. The relationship between word and photography in Massaro's work will be deepened during November 11th during a conversation with the critic and curator Federica Chiocchetti (founder of the photo-literary platform Photocaptionist). The second room of the exhibition presents a site-specific light installation that will be activated with a musical performance on the finissage day (..)
See Both Sides
reflects the duality of Luca Massaro's artistic work. The first clue is provided by the name of his photobook, which corresponds to the musical pseudonym that the artist had used for his SoundCloud platform.
Vietnik
comes from the epithet given to Bob Dylan in a dialogue of the famous film
Masculin Féminin
by Jean-Luc Godard, recognized as the crasis of Vietnam and Beatnik, to indicate the opposition between the known conflict and the beat generation. In the publication
Vietnik
(Gluqbar Editions, 2019), as in a musical refrain, this theme occurs as the double and the coexistence of opposites." – Viasaterna Press Release
"In Vietnik Luca Massaro rewrites the classical american tour imagery in a performative and meta-identity tone." –
Domus
"..in his latest work, Vietnik (2019), Massaro reflects on the representation of his persona through a refined narrative system, where images, that for compositional care and attention recall the masters of analogue photography, are linked together in a complex rhizomatic system that remembers the network's connecting spaces. Linking past and present of visual research in a continuous game of references and stratifications, the images produced by Massaro mix personal experience and imaginative dimension thus becoming ambiguous "multiples" of the author.. Following this logic, Darkoom expands the universe of Vietnik in an installative form, introducing the sound element, another central language in Massaro's practice as well as in his life. The title forces two worlds that seem to be at odds to a curious coexistence: nostalgic fetishism for film photography, and club culture darkrooms. This unresolved tension represents the ideal point of access to Massaro's work, a metaphor and laboratory of a continuously evolving personality." – Marco Paltrinieri
"Luca is a very young artist, whose work focuses on the concept of duality and doubling in the photographic medium, and in particular on the relationship between text and image. A graduate in Foreign Literatures, Communication and Media from the Università Cattolica of Milan and the Sorbonne in Paris, it is not surprising that his journey led him to a semantic reflection on the use of photography, on how this affects our daily perceptions and, as he himself says, on the invisible space that separates a photograph from the caption". – Vogue Interview